Updated On: Sep 263, 2023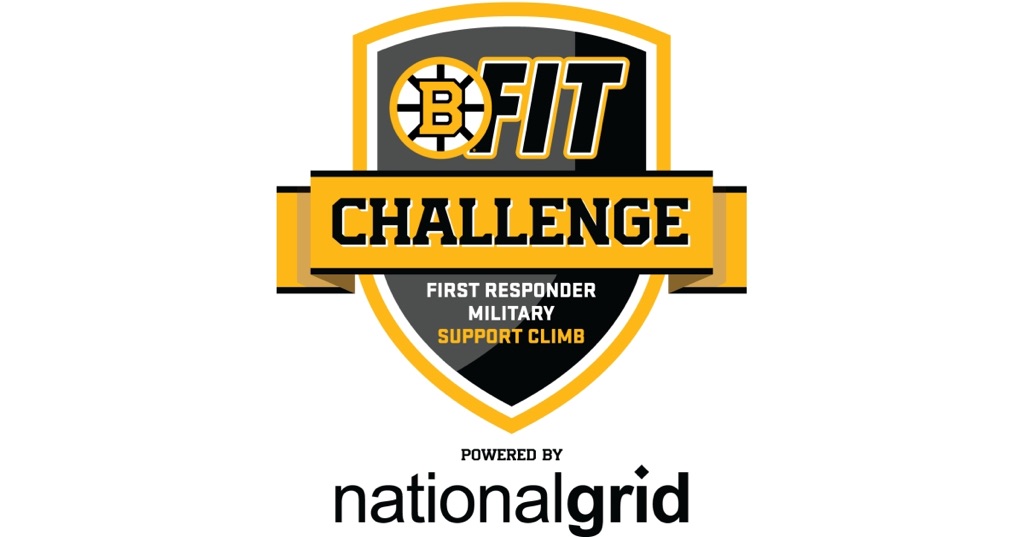 Good afternoon,
The 8th Annual BFit Challenge has been announced, it will take place January 28, 2024 at the TD Garden. This is a Group 1 day & D Vacation Group. Interested members please contact me prior to signing up so we can have the appropriate amount of people per team.
Currently we have one team registered and as that fills up we will add more teams as needed. This is a great event that raises a ton of money for great causes. This year our teams will raise money for the PFFM - New England Fire Fighter Cancer Fund.
Hope to see everyone there!
Thank You
FF Michael J. Dwyer
Cambridge Fire Fighters IAFF Local 30 Executive Board
Ladder Co. 1, Group 1
Download: