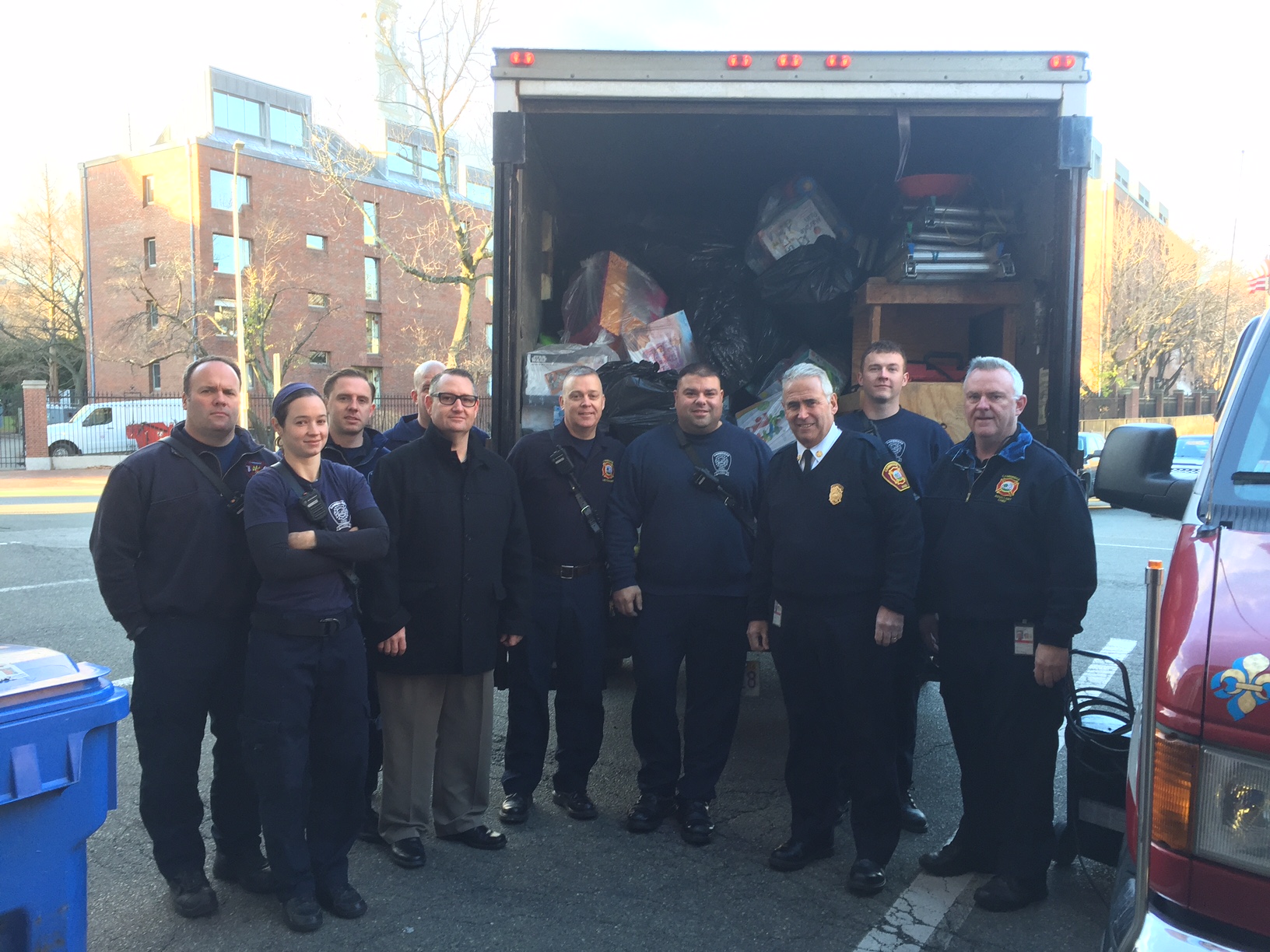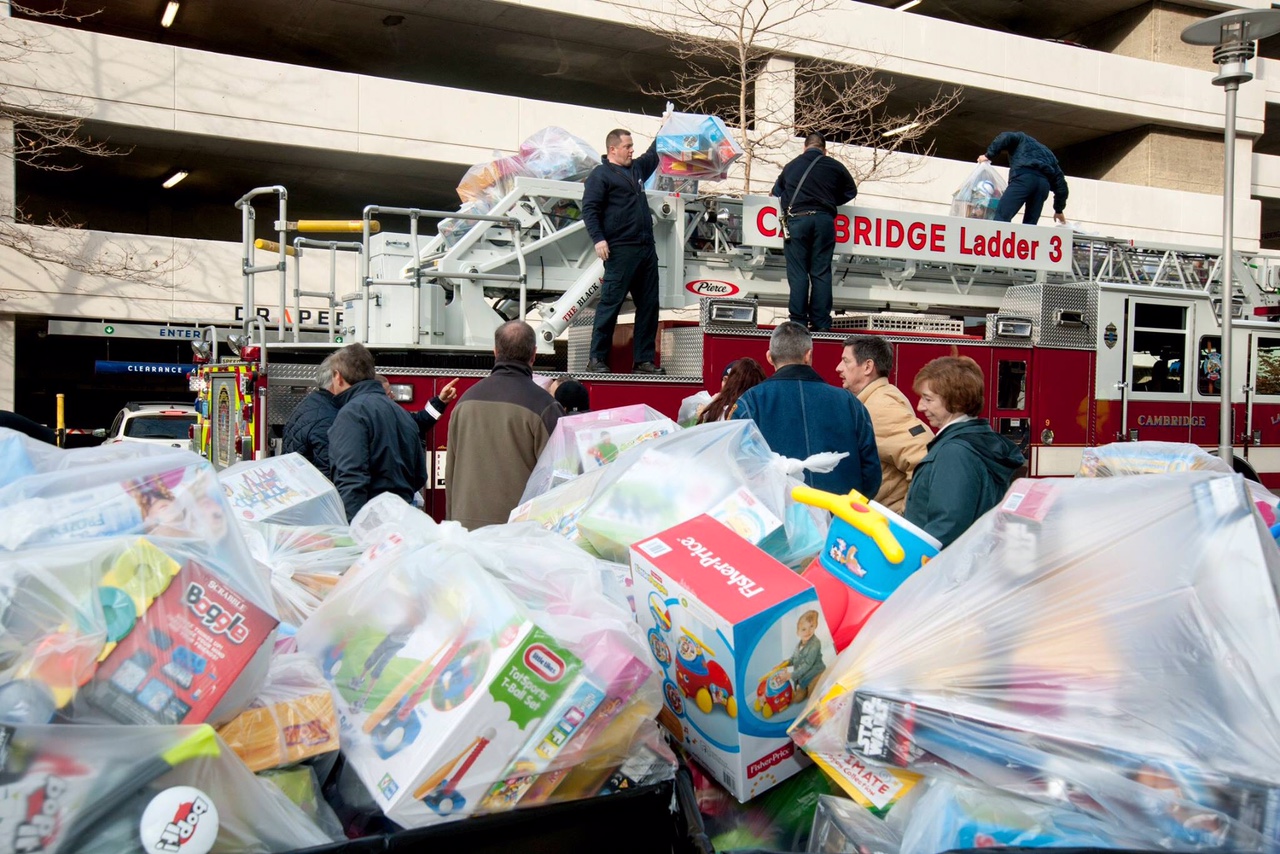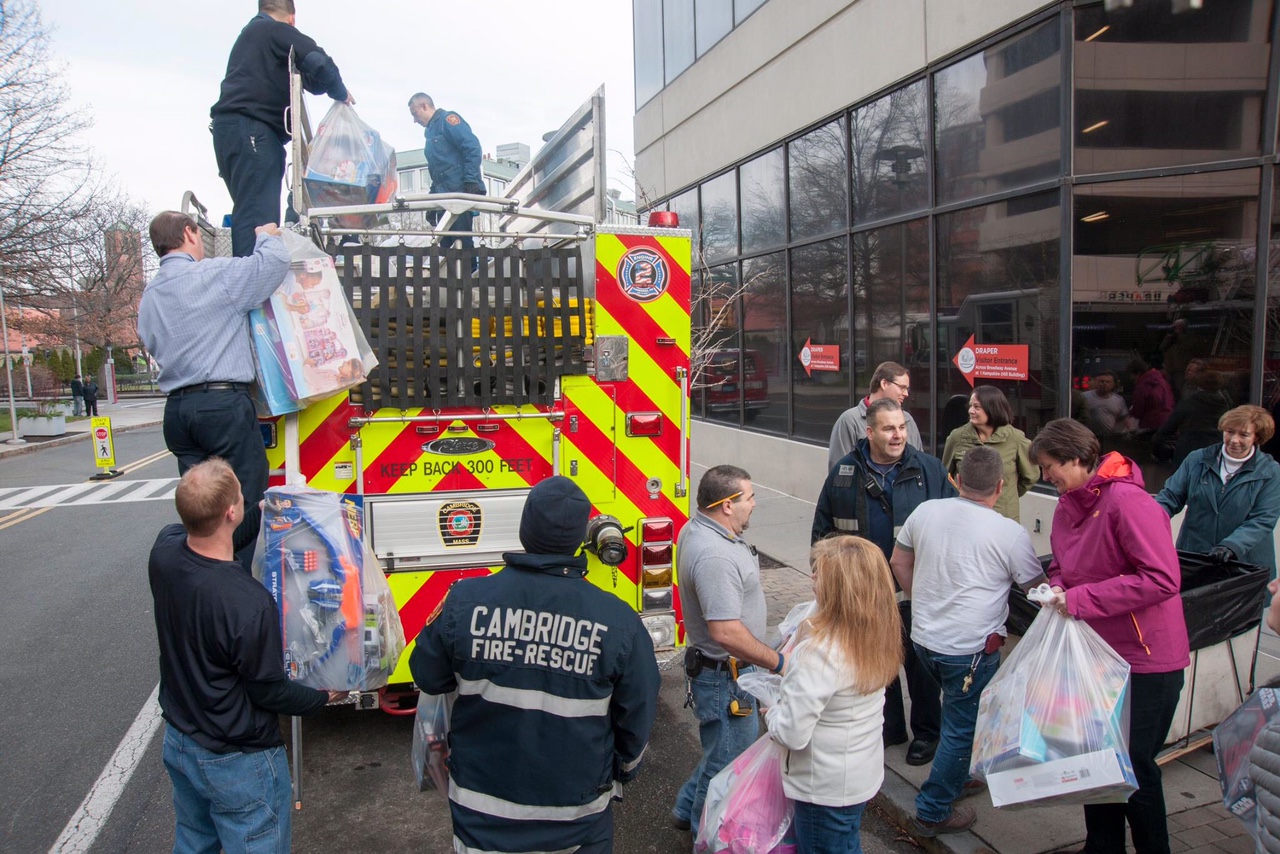 I am pleased to report this year was one of the most successful Toy Drives in recent years. I wish to thank the members of this department for your help as always.
A special debt of gratitude goes to a few Cambridge businesses as well. Draper Labs, CambridgeSide Galleria, PRO-EMS, Andy's Diner, The Mt. Auburn Hospital and others who organized collections within their own establishments.
Any toys dropped off at firehouses from this point on should be delivered to the Salvation Army at 402 Massachusetts Avenue.
As always I am grateful for your cooperation and assistance with this endeavor.
I hope you and your families have a Happy and Safe Holiday Season!
Thanks,
Assistant Chief Gerard E. Mahoney
Cambridge, MA Fire Department