Good afternoon everyone,
Members of Cambridge Fire Fighters Local 30 will be participating in the 2023 Bfit First Responders Challenge on February 5th. Any member interested in doing it should contact Michael Dwyer prior to signing up. Teams should be limited 10 people per team, but we can put multiple teams in.
Anyone interested in Donating can click on the link to donate. And anyone wishing to be a Sponsor can see the attached flyer for more info or reach out to Michael Dwyer. This year we are raising money for the Professional Fire Fighters of Massachusetts (PFFM) - New England Fire Fighter Cancer Fund.
Here is just a little piece from the BFit page that describes the event.
"The 7th annual BFit Challenge powered by National Grid will take place during the on February 5th 2023 at the TD Garden. This one-of-a-kind event invites both first responders and ANYONE in the community to walk, run or step to benefit First Responder Charities. The event also takes place to raise awareness around health & wellness. You can also participate virtually anywhere a week prior (Jan. 27- Feb. 3) to the event date."
We currently have two teams set up. Team 1 is filled, so we will start filling Team 2 which is the 2nd link below.
TEAM 1: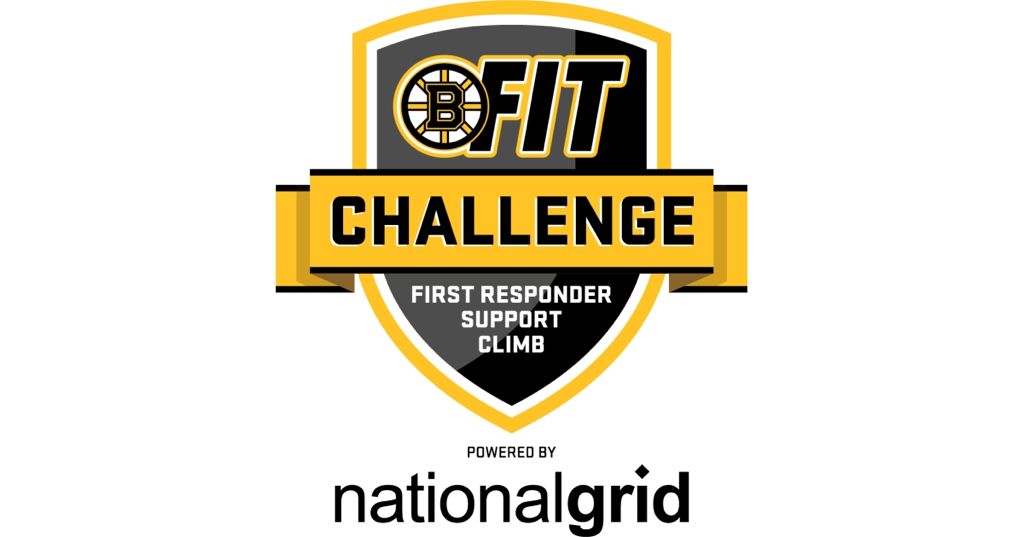 TEAM 2: