| | | |
| --- | --- | --- |
| | | |
| | | |
| | | |
The Cambridge Youth Flag Football League is seeking coaches for their 2nd season of flag football in Cambridge! The program is in partnership with NFL Play 60 for children 5-12 years old. Coaches are required to complete the following:

- CORI check
- CDC Concussion training
- NFL Play 60 FlagTraining

The season is from 9/7-11/7. Games and practices are THE SAME DAY, which means you only need to commitment to 1 day a week and you'll have Sundays for NFL football!
Any Interest, please email cyffl@outlook.com or contact Stephanie Crayton (617) 803-6097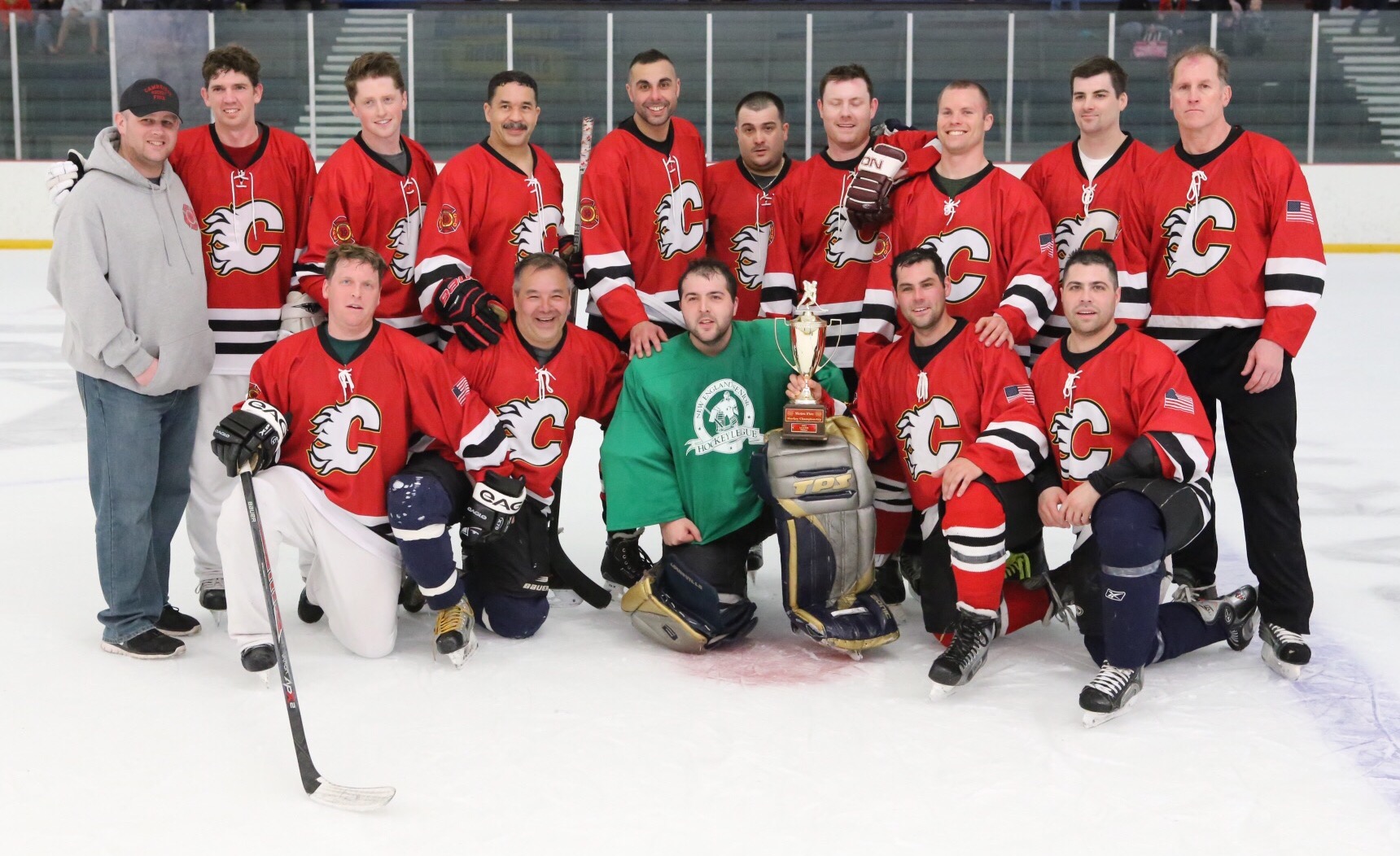 Congratulations to the CFD Hockey team on a great season!
In addition to being undefeated and winning this year's Metro Fire Tournament, they...
finished in 2nd place in the New England Senior Hockey League and also
defeated the Cambridge Police in this year's Guns N' Hoses MDA Game
Scores of the Metro Fire Tournament
Cambridge 5 Vs Wakefield 2
Malden 4 Vs Cambridge 8
Cambridge 3 Vs Belmont 1
Somerville 0 Vs Cambridge 7
Cambridge 5 Vs Medford 4 (Shoot Out)
Cambridge 3 Vs Chelsea 1
Brothers and Sisters,
Please forward all contract proposals to Secretary Morrison in person or by email to paulmoe28@yahoo.com
It is requested that "Contract Proposal" be entered in the subject line
Thank you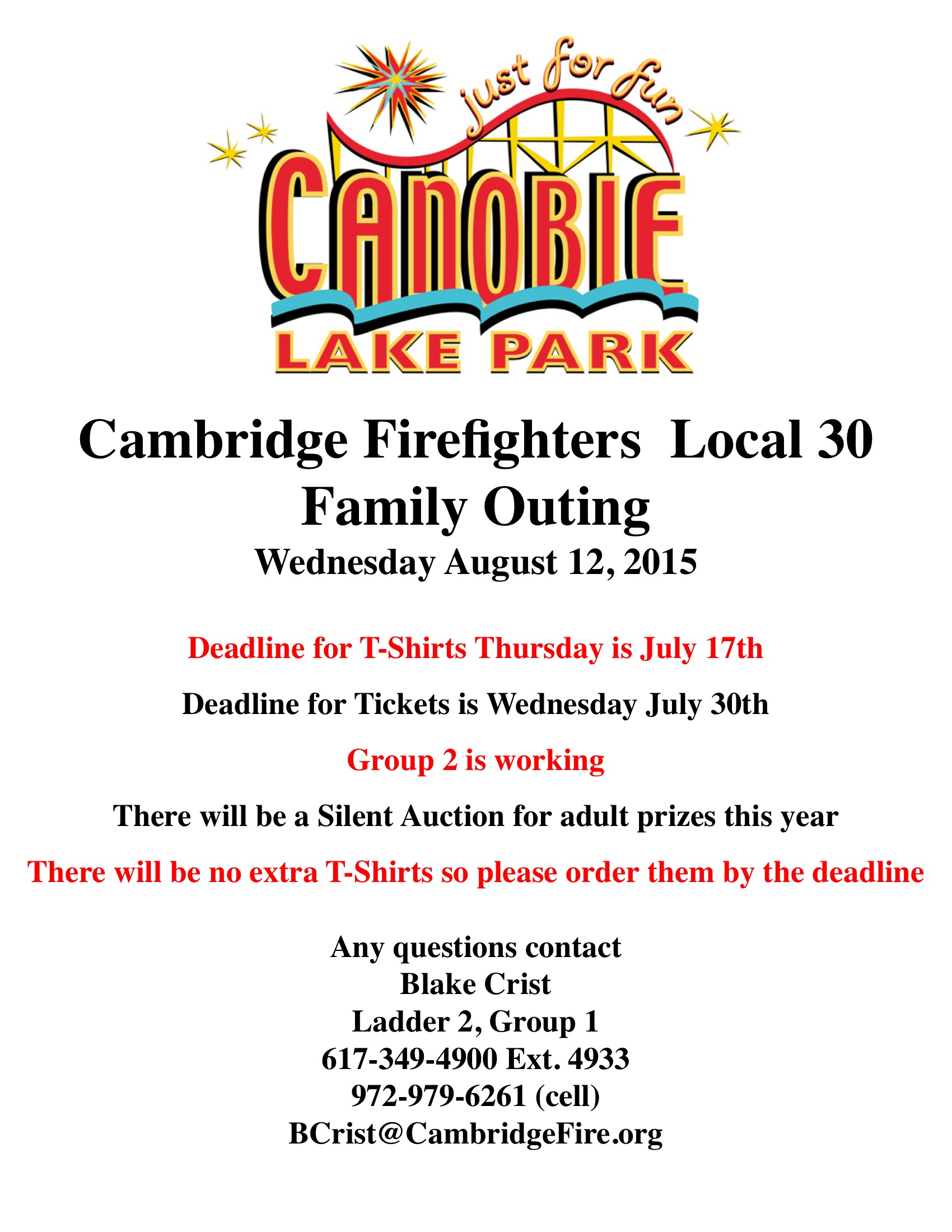 Download:

Ticket Order Form.pdf ,

T-Shirt Order Form.pdf
Brothers and Sisters,
Please take a moment and read the following to help support Stacia Joyce, 20 year employee of the city of Cambridge (14 years Emergency Management and 6 years E.P.A.C.
Thank you

Our team is participating in the 2015 Massachusetts Lymphoma Walk on Saturday, May 16, 2015 in Wakefield and I want to invite you to support us. Our team fundraising goal is $500.00. If you would like to join our team, that would be great but if you can't and would like to donate to our team, that would be greatly appreciated.
I was diagnosed with Non-Hodgkins Lymphoma in May of 2011 and after two years of treatments, I was in remission for two years. Unfortunately, I'm now out of remission and will have to undergo treatment all over again!
We would appreciate any support that you can give us for this worthwhile cause. All donations are tax deductible. Donating online is safe and easy!
Click link below to visit our team page
Thank you! Stacia Joyce
| | | |
| --- | --- | --- |
| | Weather Report | |
| | | |
| | | |