| | | |
| --- | --- | --- |
| | | |
| | | |
| | | |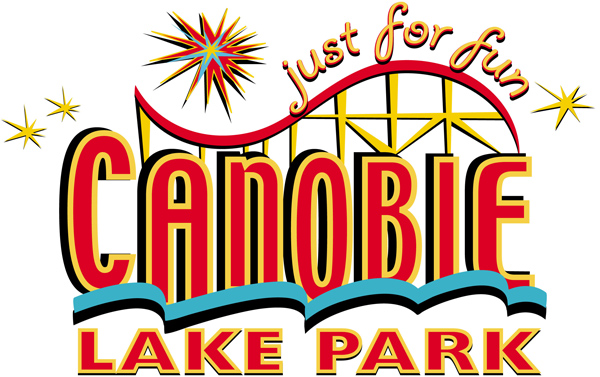 CANOBIE LAKE OUTING DATE HAS CHANGED DUE TO EXTREME WEATHER!!!!
The new date is August 21st, 2014
Group 4 is working
All tickets for this event will remain the same for CFD's outing. The park opens at 10:30am for all park goers. CFD's games and events will continue as planned at 11 am. We are simply changing the date. Our event will also still be catered as originally planned. Thank you for your cooperation with this date change and we look forward to seeing each of you at the event. If you have any questions please feel free to contact me.
Thanks,
Blake Crist
L2, G1
(972)979-6261
Download:

2014 Canobie Lake Ticket Order Form.pdf ,

2014 Canobie Lake T-Shirt Order Form.pdf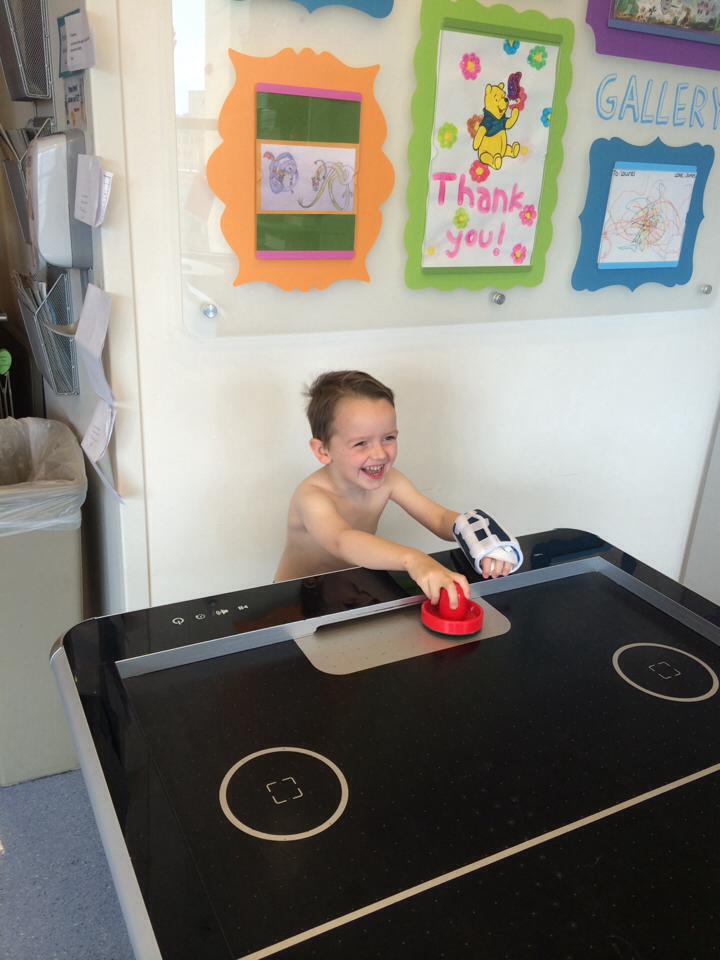 To: ALL PFFM Members
From: The Office of the Secretary-Treasurer
Date: June 10, 2014
RE: 12,000 Prayers for Tommy K
Brothers & Sisters:
Our President, Edward Kelly has sent the following message, requesting special prayers from all of us for his 4 year old son Tommy who has been diagnosed with stage 4 cancer.
I am calling on our 12,000 members, our families and friends, to please say a prayer - for Tommy, Edzo, Katy and the entire Kelly family.

I respectfully request that you honor Ed's wishes and refrain from sending texts or calling him or Katy during this difficult time. What they need now more than anything, is our thoughts and prayers.
Ed has always been there for OUR families, let's be there for his!

Fraternally,

Jay Colbert
Secretary-Treasurer
Professional Fire Fighters of Massachusetts (PFFM)
---------------------------------------------------------
All,

We are asking for special prayers for our 4 year old son Tommy, who was diagnosed with stage 4 cancer. He has a tumor in his left kidney which has spread to his lungs and his vena cava. We are very lucky to be at the Boston Children's/Dana Farber, which was named the top cancer program for children in the country today.

We are also lucky to have the Chief of Surgery, Dr. Shamberger, who will operate on Tommy tomorrow morning at 10:30 to remove the tumor. We are hoping to have the pathology back from the lab early next week, which will determine the chemotherapy and possible radiation plan going forward. We are hoping it is a common "Wilms tumor" which has an 85% successful treatment rate.

Thank you for all your thoughts and especially prayers.

PLEASE RESIST THE URGE TO CALL OR TEXT KATY OR I, as the Docs are using our cell phones to communicate with us and we don't want to tie them up. Feel free to comment below, we will check and update periodically.

Tommy's pals, and our neighbors, the Sisters of Our Lady of Mercy, will be saying the rosary tonight for Tommy, in a vigil at St. Ann's at 7pm (6/10/14). All are welcome.

Thanks for your prayers and support!

PRAY FOR TOMMY K!

Love
Maggie, Katy and Edzo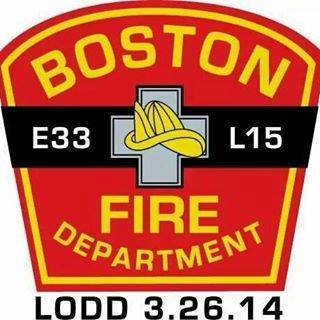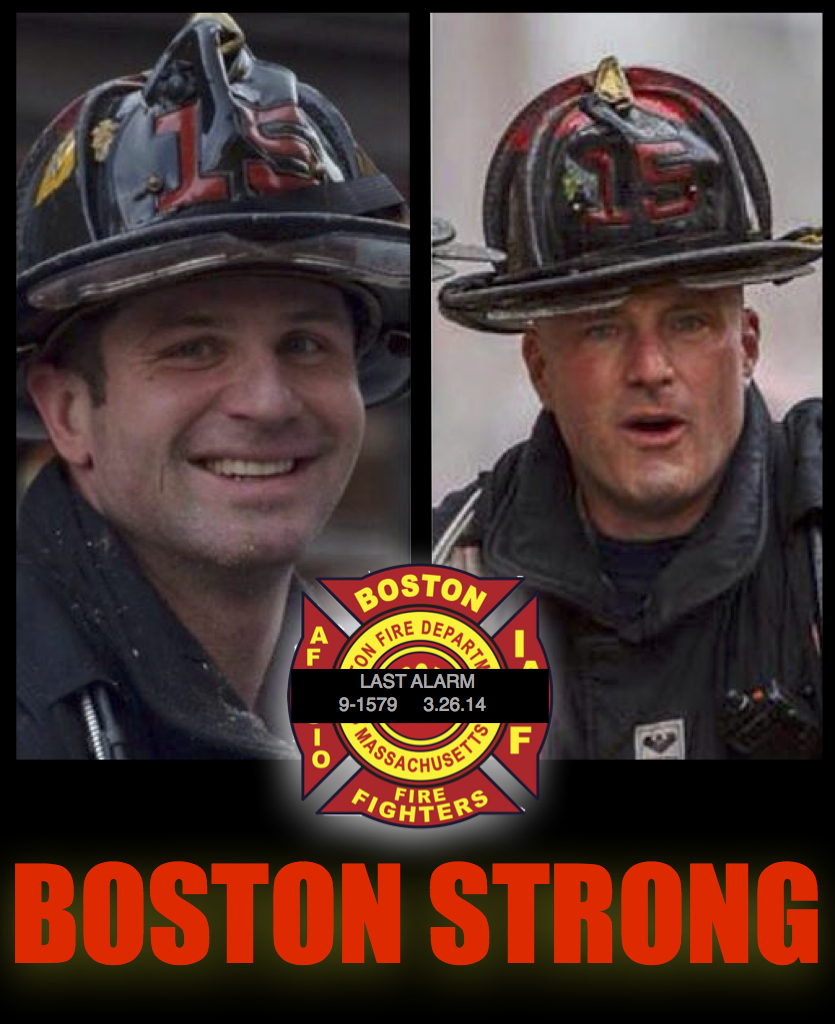 A Lieutenant Walsh - Firefighter Kennedy Memorial Fund has been established at the Boston Firefighters Credit Union
Donations will be accepted by mail by sending a check to:
Lieutenant Walsh - Firefighter Kennedy Memorial Fund Boston Firefighters Credit Union 60 Hallet Street Dorchester, MA 02124
Credit card donations will also be accepted on this website shortly.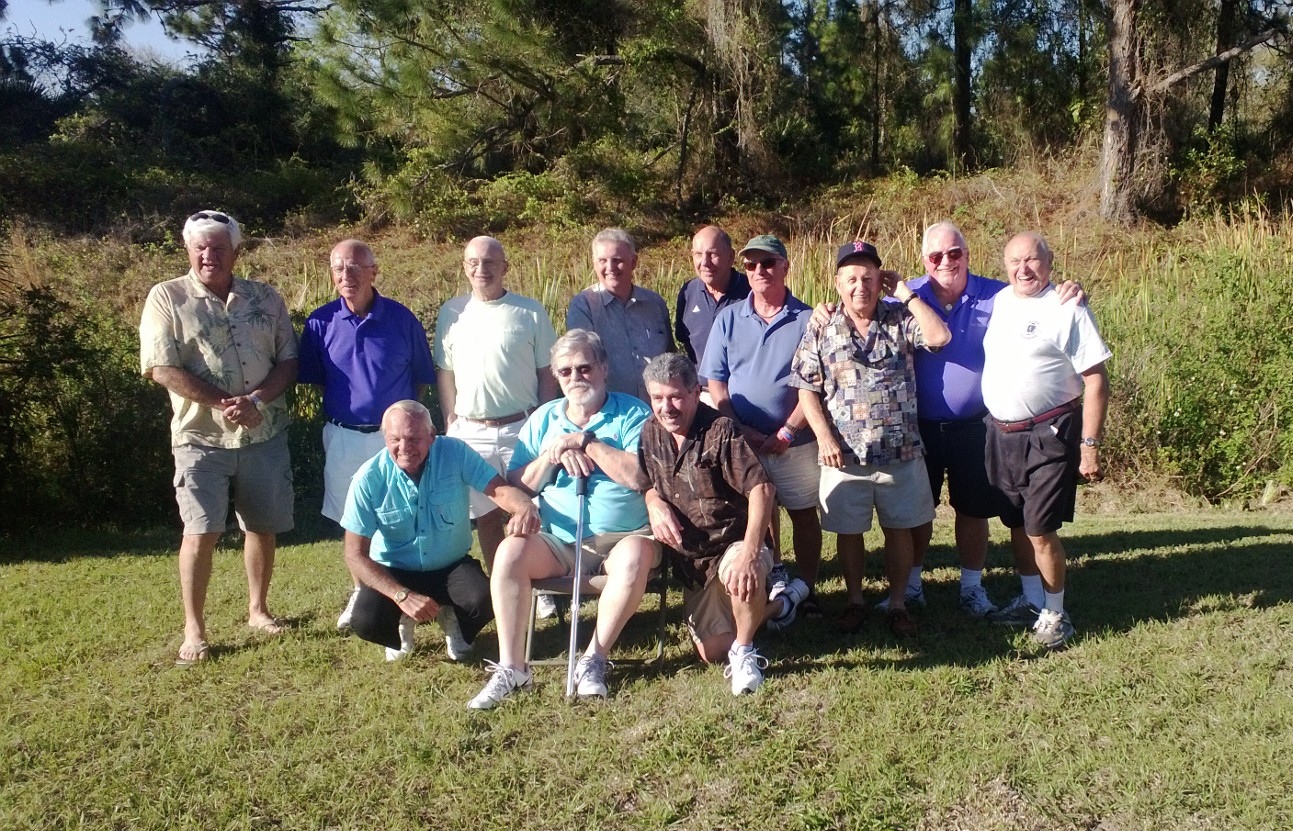 Front Row (L/R): John Mester(FDNY), Ed MacAskill, and Ken O'Connor

Back Row (L/R): Stan Kotowski, Dick Teas, Jim Marcantonio, Morgan Sheafer,
John Ruffing, Bill Hugh, Bill Phelan, Dave Sholl, and Harold Grafe
President:
Colin Walsh (ELECTED by acclamation)
Treasurer:
Chuck Anderson (ELECTED by acclamation)
Executive Board:
Paul Morrison
Ameer Moustafa
Mike Francis
PFFM Delegate:
Dave Croak
Kevin Lawson
Matt McDonald
IAFF Delegate:
Mike Francis
Paul Morrison
Matt McDonald
Auditing Committee:
Frank O'Grady (ELECTED by acclamation)
Keith Thorne-Bingham (ELECTED by acclamation)
Todd Koen (ELECTED by acclamation)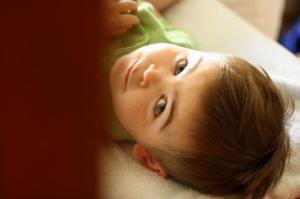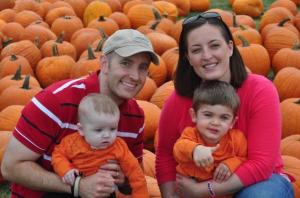 Owen Hogan, 2, has been undergoing blood transfusions at least once a week since testing positive for a condition that slows the body's production of new blood cells. We are staying as optimistic as we can, said dad Tim.

Tim and Kathleen Hogan shown with Owen and his little brother, 6 month old son Ethan are looking for potential bone marrow donors.
.
Two-year-old Owen Hogan needs a perfectly matched bone marrow donor in order to survive a rare blood condition.
The 2-year-old son of an FDNY firefighter was recently diagnosed with a potentially fatal blood disorder and desperately needs a bone marrow transplant to survive.
The adorable little boy, Owen Hogan, has been undergoing blood transfusions at least once a week since he tested positive in April for aplastic anemia, a rare condition that slows the body's production of new blood cells.
"We are staying as optimistic as we can," said the boy's father, Tim Hogan, an eight-year veteran firefighter with Engine Co. 216 in Brooklyn. "But every now and then it will just hit us."
Hogan and his wife, Kathleen — who also have a 6-month-old son, Ethan — brought Owen to a doctor after spotting a curious bruising pattern on his legs.
"We noticed they weren't consistent with any falls," said Hogan, adding that the couple also saw red spots on Owen's skin. The markings would later prove to be symptoms of the disorder.
Doctors began to treat him with a careful dose of medications that severely weakened his immune system. This means he cannot leave the family's Long Island home for fear of getting sick. But doctors reported no response to any of the treatments, prompting them to pursue a bone marrow transplant — which includes serious risk.
.
Because of medications currently used to treat his aplastic anemia, Owen Hogan's immune system is severely weakened.
If a perfect match is found, Owen has a 90% chance of surviving. But if doctors are forced to use an imperfect match, the survival rate plummets to about 40%, Hogan said.
| | | |
| --- | --- | --- |
| | Weather Report | |
| | | |
| | | |