| | | |
| --- | --- | --- |
| | | |
| | | |
| | | |



Brothers and Sisters,
This October 14th will be the start of the Cambridge Fire Department/Local 30 Veterans services support initiative. This initiative will provide our current and future Veterans with a pathway to the VA for benefits and health related issues, as well as provide a Veteran to Veteran support network within the department. I ask you to join us at the event listed below. All CFD Veterans are welcome to attend. If you have any questions please do not hesitate to ask.
SAVE THE DATE
October 14, 2014 at 7 PM
An Informational Meeting
For All U.S. Military Veterans Of The
Cambridge Fire Department
&
Professional Ambulance Services
With Representatives from the US Veterans Affairs
and Cambridge Fire Department
Location
Professional Ambulance Facility
31 Smith Place
Cambridge, MA 02138
617-492-2700
Pizza and beverages donated by Professional Ambulance
Thank You for your service,
Colin Walsh
President Local 30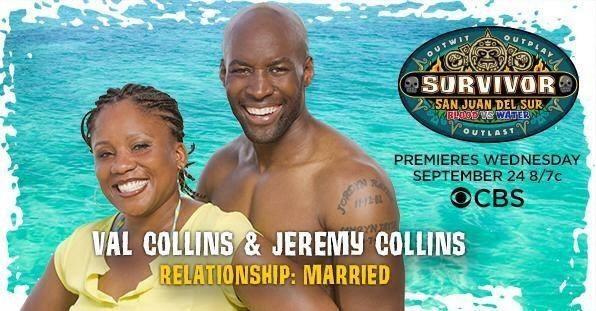 Good Luck to our fellow CFD brother FF Jeremy Collins and his wife Val
on the upcoming season of Survivor
Letter from Taunton L1391
August 22, 2014
Brothers and Sisters:
It is my painful duty to inform you of a tragedy that recently occurred in Local 1391. On July 29 a crew of our firefighters being relieved of duty, changed from their duty uniforms into their work boots and headed to a brother firefighters house to finish up what they thought to be the last day of a roofing project. Around 10:00am the call came in that an off duty firefighter had fallen from a roof. The on duty crew rushed to the scene and performed the life saving skills that we practice daily. Only to find out after a Med-flight and hours of surgery that the 25' fall had severed his spine. After three weeks in the Rhode Island Hospital ICU Chad has been stabilized and transferred to Spaulding Rehab where he will begin his long battle. He is currently paralyzed from the shoulders down but has began breathing on his own and we know if anyone can defy the odds it's Firefighter Chad Larivee.
Chad is a 43year old16 year veteran of the Taunton Fire Department. He is married with three young children. He has been the Driver/Engineer of Engine 1 (our busiest engine) for the past 10 years. He is also a Rescue diver with our dive team and very active with our department and community. He's a graduate of Coyle & Cassidy High School and Alumni of Norwich University of Vermont.
We ask for your support in these tough times. Since his arrival at the hospital we have ran a rotating shift of at least two guys constantly by his side so he will not be alone in this fight. Unfortunately this will not be enough and his family will need money to make the necessary changes to get them through the unexpected fight we have ahead of us. No matter how we plan and how safe we try to be, life will always test our strengths.
Local 1391 along with family and friends have a fundraiser planned on October 12th @ the Jockey Club RT44 Raynham, MA. For a $25 donation we are selling bracelets that will be your admission ticket. It would be a great help if you could share our link with your membership, it is a webpage we put together telling the story and updates on fundraisers and how you can help. www.chadlarivee.org
In Solidarity,
Jason Lawrence
President Local 1391
Taunton Firefighters Association IAFF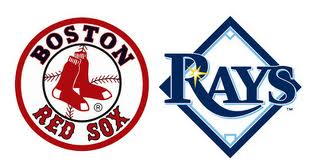 The Boston Red Sox are holding a First Responder Night on Thursday September 25, 2014
Discounted tickets are available for First Responders, families, and friends
To reserve seats or for more information, please contact Kyle Raynor
(617) 226-6289 or email: kraynor@redsox.com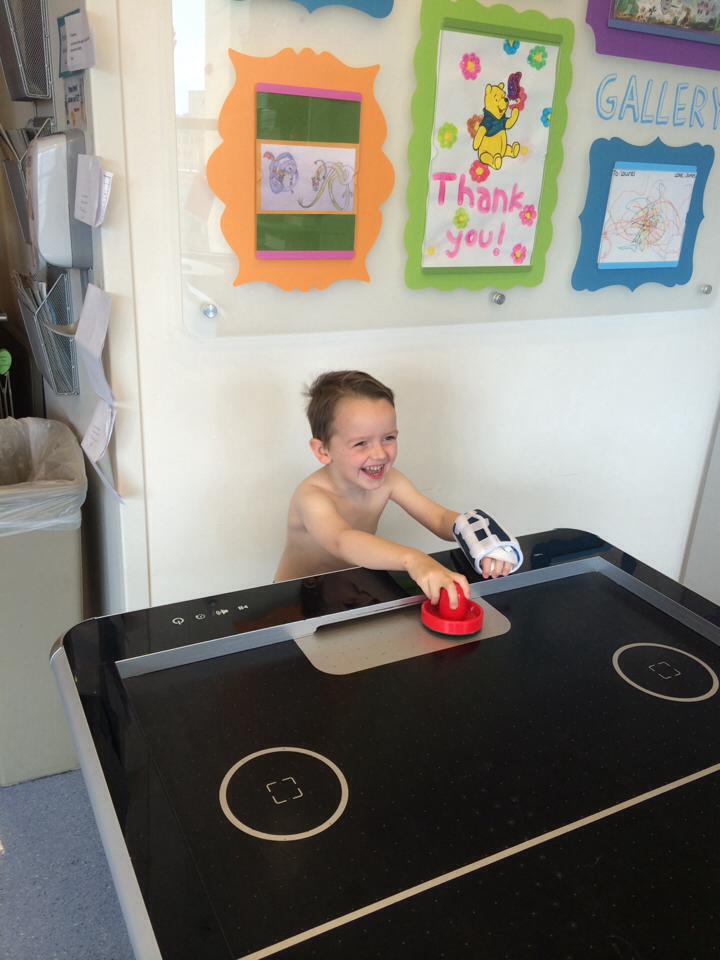 To: ALL PFFM Members
From: The Office of the Secretary-Treasurer
Date: June 10, 2014
RE: 12,000 Prayers for Tommy K
Brothers & Sisters:
Our President, Edward Kelly has sent the following message, requesting special prayers from all of us for his 4 year old son Tommy who has been diagnosed with stage 4 cancer.
I am calling on our 12,000 members, our families and friends, to please say a prayer - for Tommy, Edzo, Katy and the entire Kelly family.

I respectfully request that you honor Ed's wishes and refrain from sending texts or calling him or Katy during this difficult time. What they need now more than anything, is our thoughts and prayers.
Ed has always been there for OUR families, let's be there for his!

Fraternally,

Jay Colbert
Secretary-Treasurer
Professional Fire Fighters of Massachusetts (PFFM)
---------------------------------------------------------
All,

We are asking for special prayers for our 4 year old son Tommy, who was diagnosed with stage 4 cancer. He has a tumor in his left kidney which has spread to his lungs and his vena cava. We are very lucky to be at the Boston Children's/Dana Farber, which was named the top cancer program for children in the country today.

We are also lucky to have the Chief of Surgery, Dr. Shamberger, who will operate on Tommy tomorrow morning at 10:30 to remove the tumor. We are hoping to have the pathology back from the lab early next week, which will determine the chemotherapy and possible radiation plan going forward. We are hoping it is a common "Wilms tumor" which has an 85% successful treatment rate.

Thank you for all your thoughts and especially prayers.

PLEASE RESIST THE URGE TO CALL OR TEXT KATY OR I, as the Docs are using our cell phones to communicate with us and we don't want to tie them up. Feel free to comment below, we will check and update periodically.

Tommy's pals, and our neighbors, the Sisters of Our Lady of Mercy, will be saying the rosary tonight for Tommy, in a vigil at St. Ann's at 7pm (6/10/14). All are welcome.

Thanks for your prayers and support!

PRAY FOR TOMMY K!

Love
Maggie, Katy and Edzo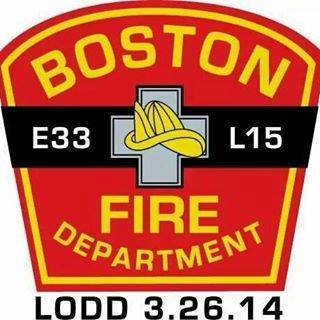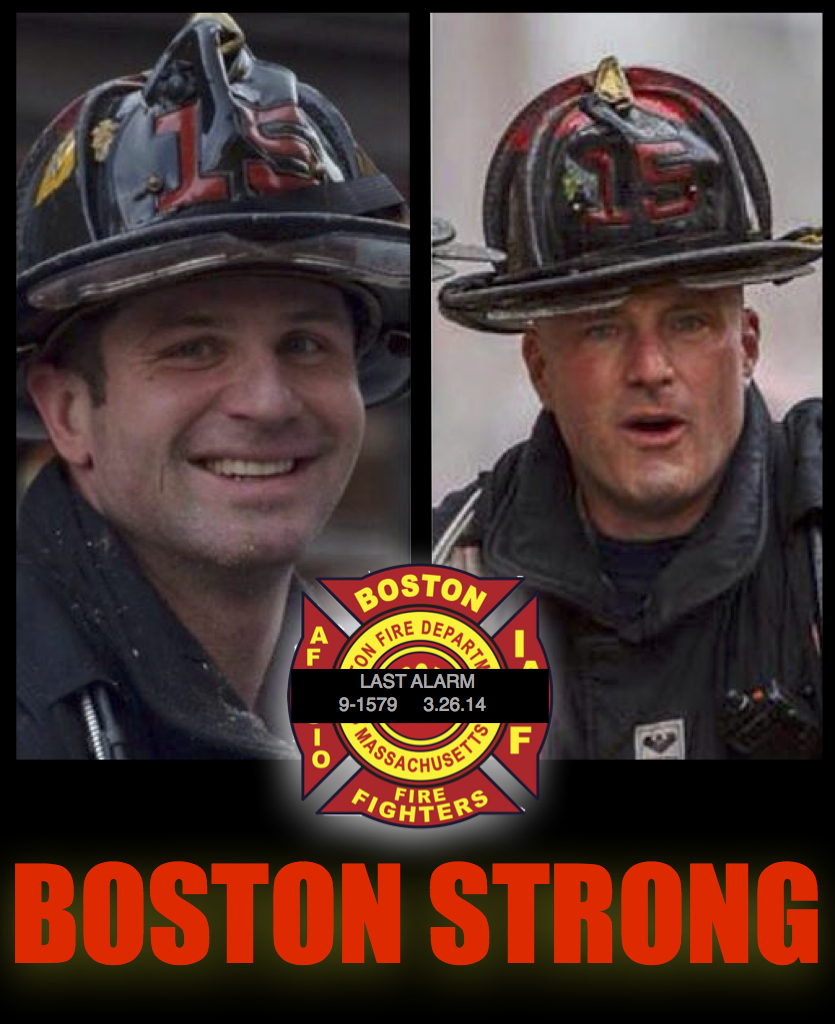 A Lieutenant Walsh - Firefighter Kennedy Memorial Fund has been established at the Boston Firefighters Credit Union
Donations will be accepted by mail by sending a check to:
Lieutenant Walsh - Firefighter Kennedy Memorial Fund Boston Firefighters Credit Union 60 Hallet Street Dorchester, MA 02124
Credit card donations will also be accepted on this website shortly.
| | | |
| --- | --- | --- |
| | Weather Report | |
| | | |
| | | |