| | | |
| --- | --- | --- |
| | | |
| | | |
| | | |
The results for the By-Law Election have been posted in the Download Section in the Member Resources Section.

Brothers and Sisters,
I'm participating in this year's JDRF One Walk to raise money for research to end Type 1 Diabetes (T1D). T1D is an autoimmune disease in which a person's pancreas stops producing insulin—a hormone essential to turning food into energy. It strikes both children and adults and is unrelated to diet and lifestyle. With T1D, there are no days off and there is no cure - yet. By donating or joining our team, Will's Warriors, you can help fund research that impacts the lives of millions of children, adults, and families challenged by T1D every day.
My son Will is 4 years old, full of smiles and laughter. He loves life, laughing and playing his days away. You would never know the challenges that he faces unless you happened to be around during a site change, a finger stick, or a high/low episode. Will was diagnosed with Type 1 Diabetes at 1 years old. Since then, he has endured thousands of finger sticks and needles, but he continues to smile and make us all laugh everyday. My wife and I are amazed by his resilience and ability to tolerate all the invasive things that he faces daily. Will is a warrior!!! We have created this team in honor of Will and the things that he faces daily, with the hope that some day there will be a cure for diabetes and our little warrior can have a break from this lifestyle!!!
Click Here to join our team or make a donation.
Thank you,
Brandon Hugh
To: ALL PFFM Members
From: The Office of the President
Date: June 23, 2015
RE: CHARGE OF PROHIBITED PRACTICE FILED AGAINST TOWN OF FRANKLIN
Brothers & Sisters:
The Town of Franklin, through the actions of their Town Administrator, Town Attorney and outside Labor Council, has violated their duty to bargain in good faith, its duty to participate in mediation/arbitration in good faith, and its duty to unconditionally support the unanimous decision of the arbitration panel appointed by the Joint Labor Management Committee in regards to award issued on or about May 31, of this year.
In simple terms, the Franklin Town Administrator Jeff Nutting has violated his duty under the law to unequivocally and vigorously support a request to fund a JLMC award.
Mr. Nutting further violated the law by lobbying the Town Council in an obvious attempt to influence the Council members to reject the lawful award of the JLMC.
The Prohibited Practice Charge further suggests that Mr. Nutting has solicited support from outside Council to guide the members of the Franklin Town Council through the steps necessary to deny the funding to the arbitration award.
As firefighters, the Joint Management Labor Committee is our only avenue to settle contracts when a collectively bargained contract can not be reached.
The actions of Mr. Nutting clearly demonstrate his unwillingness to respect the process that both the Town and Firefighters agreed to, regardless of the possible outcome.
We will not stand for this. We are calling on all PFFM Members, family members, and friend in Labor, to call Mr. Nutting and voice your displeasure with his disrespect for collective bargaining and the arbitration process.
The Town Council will vote at 5PM tomorrow night, until then please spread the word, and make the call! #WeFightWeWin
Jeff Nutting
Franklin Town Administrator
508-520-4949
In Solidarity,
Edward A. Kelly
President
Professional Fire Fighters of Massachusetts
Congratulations Jeremy Collins on being picked for Survivor's 2nd Chance. We wish you luck and look forward to rooting you on each week when the season is aired.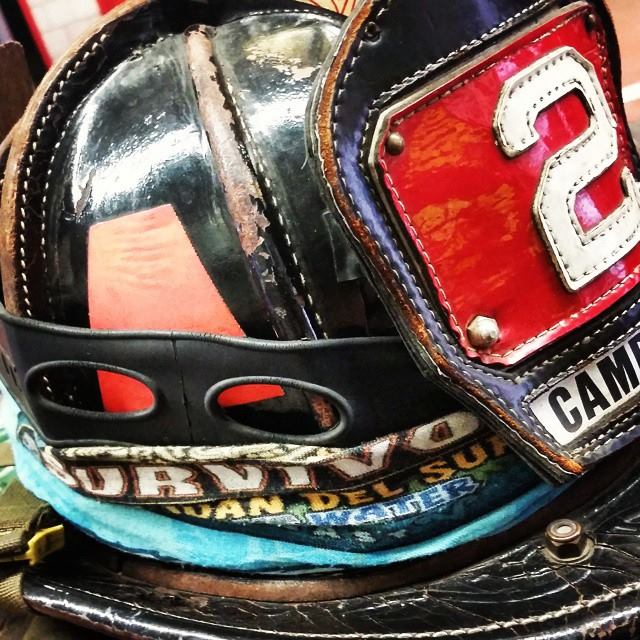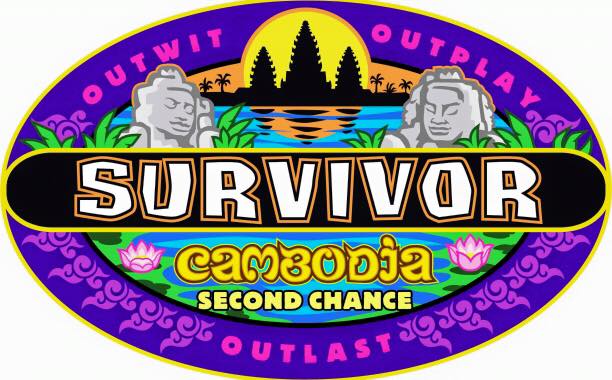 The Cambridge Youth Flag Football League is seeking coaches for their 2nd season of flag football in Cambridge! The program is in partnership with NFL Play 60 for children 5-12 years old. Coaches are required to complete the following:

- CORI check
- CDC Concussion training
- NFL Play 60 FlagTraining

The season is from 9/7-11/7. Games and practices are THE SAME DAY, which means you only need to commitment to 1 day a week and you'll have Sundays for NFL football!
Any Interest, please email cyffl@outlook.com or contact Stephanie Crayton (617) 803-6097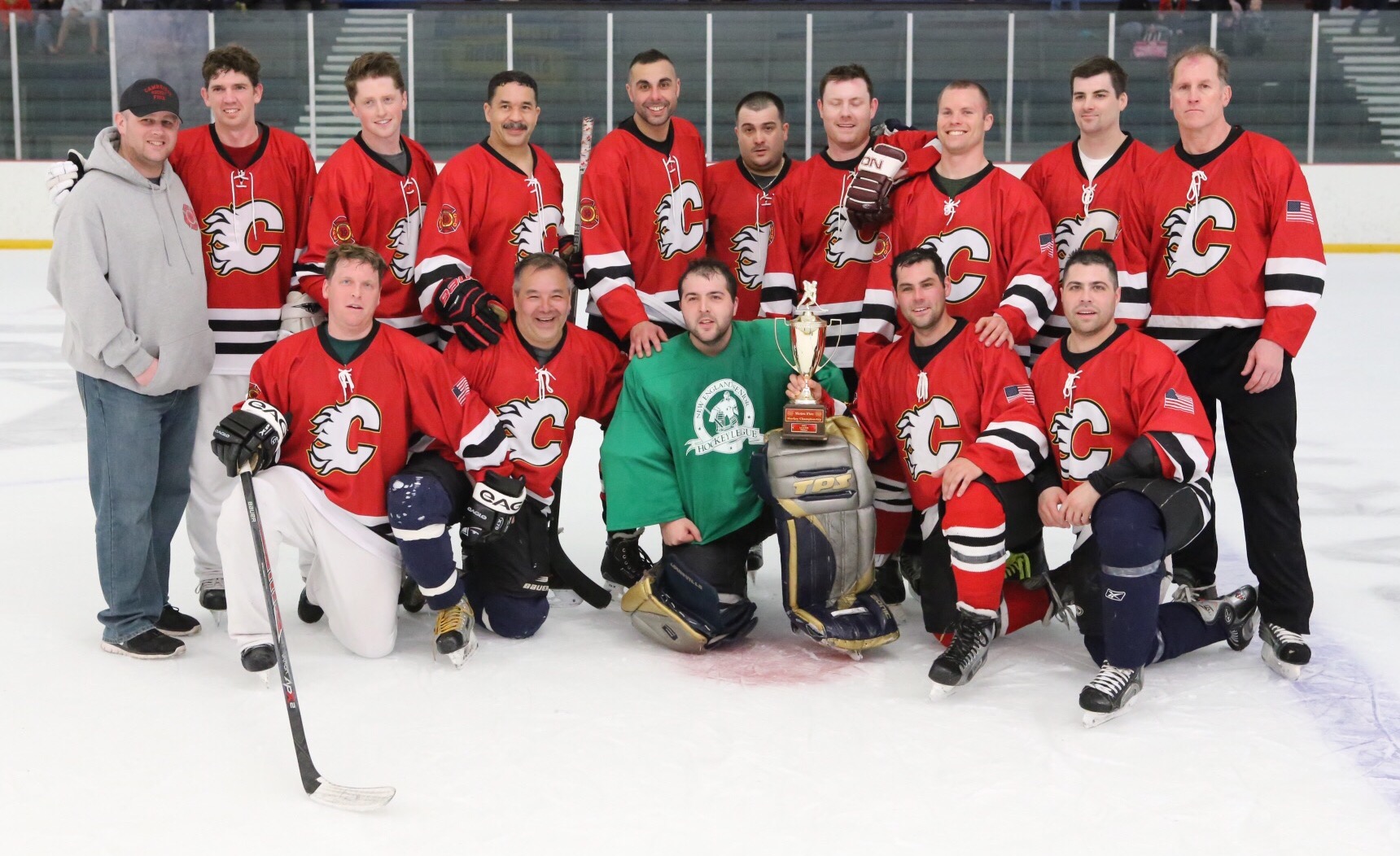 Congratulations to the CFD Hockey team on a great season!
In addition to being undefeated and winning this year's Metro Fire Tournament, they...
finished in 2nd place in the New England Senior Hockey League and also
defeated the Cambridge Police in this year's Guns N' Hoses MDA Game
Scores of the Metro Fire Tournament
Cambridge 5 Vs Wakefield 2
Malden 4 Vs Cambridge 8
Cambridge 3 Vs Belmont 1
Somerville 0 Vs Cambridge 7
Cambridge 5 Vs Medford 4 (Shoot Out)
Cambridge 3 Vs Chelsea 1
Brothers and Sisters,
Please forward all contract proposals to Secretary Morrison in person or by email to paulmoe28@yahoo.com
It is requested that "Contract Proposal" be entered in the subject line
Thank you
| | | |
| --- | --- | --- |
| | Weather Report | |
| | | |
| | | |