| | | |
| --- | --- | --- |
| | | |
| | | |
| | | |
Please forward all motions for By-law Proposals to Secretary Paul Mahoney (E1/G1) by the January Union Meeting.
Thank you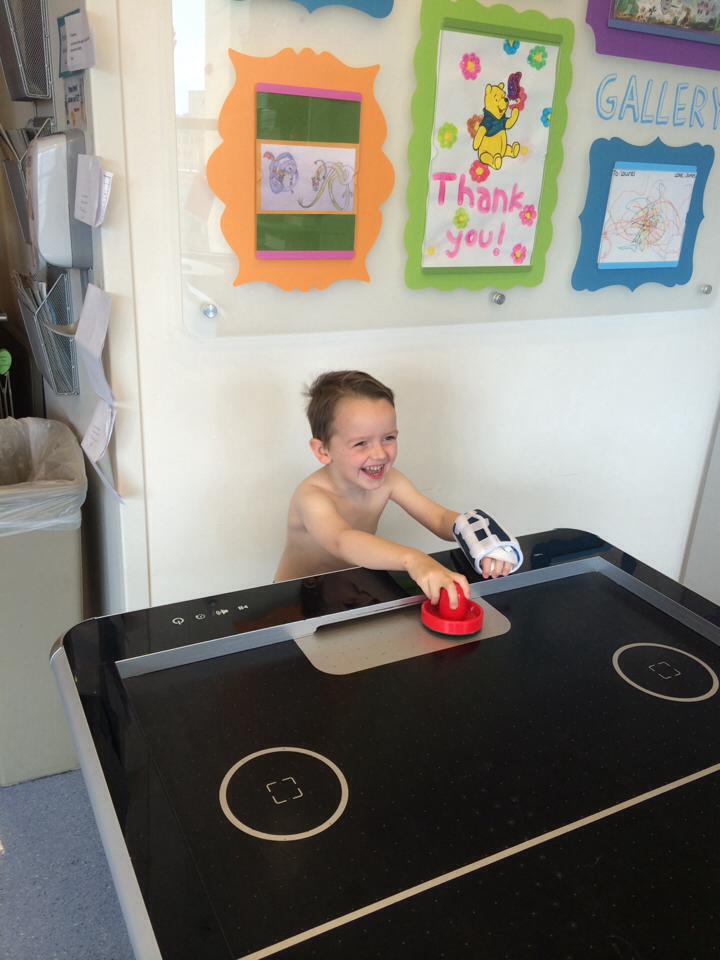 To: ALL PFFM Members
From: The Office of the Secretary-Treasurer
Date: June 10, 2014
RE: 12,000 Prayers for Tommy K
Brothers & Sisters:
Our President, Edward Kelly has sent the following message, requesting special prayers from all of us for his 4 year old son Tommy who has been diagnosed with stage 4 cancer.
I am calling on our 12,000 members, our families and friends, to please say a prayer - for Tommy, Edzo, Katy and the entire Kelly family.

I respectfully request that you honor Ed's wishes and refrain from sending texts or calling him or Katy during this difficult time. What they need now more than anything, is our thoughts and prayers.
Ed has always been there for OUR families, let's be there for his!

Fraternally,

Jay Colbert
Secretary-Treasurer
Professional Fire Fighters of Massachusetts (PFFM)
---------------------------------------------------------
All,

We are asking for special prayers for our 4 year old son Tommy, who was diagnosed with stage 4 cancer. He has a tumor in his left kidney which has spread to his lungs and his vena cava. We are very lucky to be at the Boston Children's/Dana Farber, which was named the top cancer program for children in the country today.

We are also lucky to have the Chief of Surgery, Dr. Shamberger, who will operate on Tommy tomorrow morning at 10:30 to remove the tumor. We are hoping to have the pathology back from the lab early next week, which will determine the chemotherapy and possible radiation plan going forward. We are hoping it is a common "Wilms tumor" which has an 85% successful treatment rate.

Thank you for all your thoughts and especially prayers.

PLEASE RESIST THE URGE TO CALL OR TEXT KATY OR I, as the Docs are using our cell phones to communicate with us and we don't want to tie them up. Feel free to comment below, we will check and update periodically.

Tommy's pals, and our neighbors, the Sisters of Our Lady of Mercy, will be saying the rosary tonight for Tommy, in a vigil at St. Ann's at 7pm (6/10/14). All are welcome.

Thanks for your prayers and support!

PRAY FOR TOMMY K!

Love
Maggie, Katy and Edzo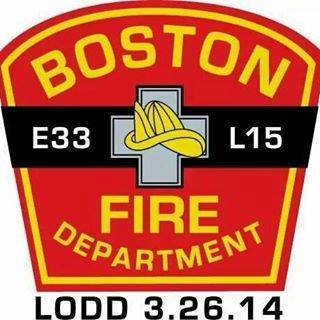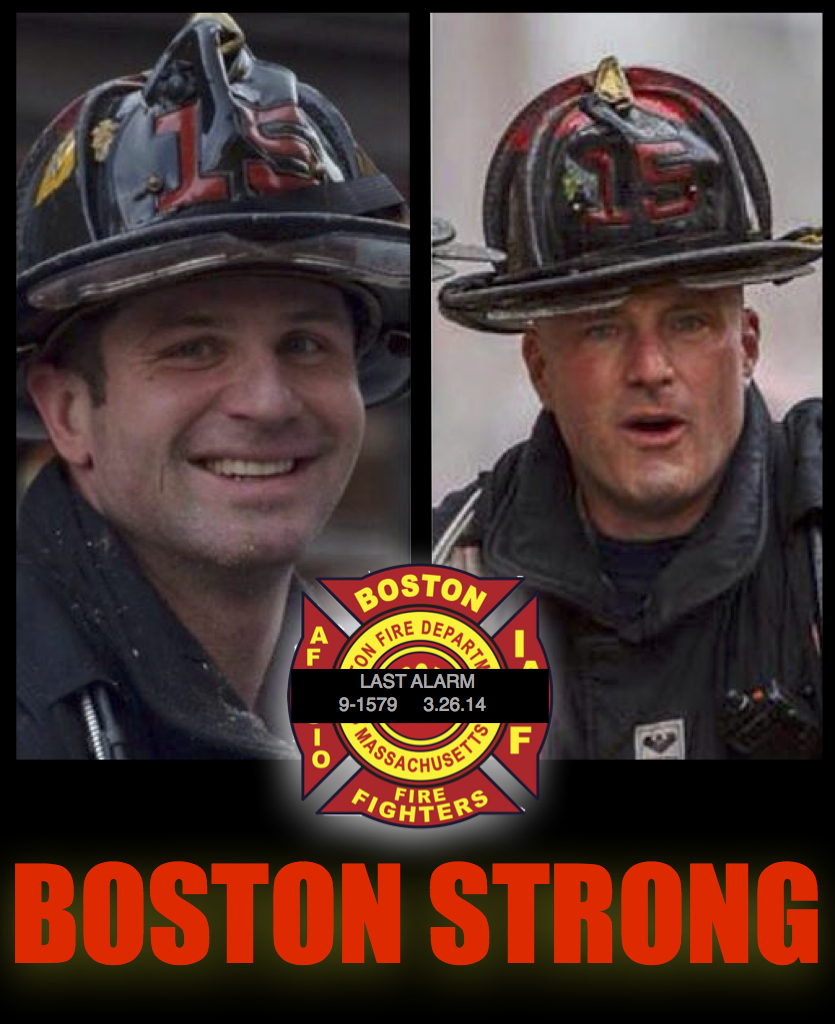 A Lieutenant Walsh - Firefighter Kennedy Memorial Fund has been established at the Boston Firefighters Credit Union
Donations will be accepted by mail by sending a check to:
Lieutenant Walsh - Firefighter Kennedy Memorial Fund Boston Firefighters Credit Union 60 Hallet Street Dorchester, MA 02124
Credit card donations will also be accepted on this website shortly.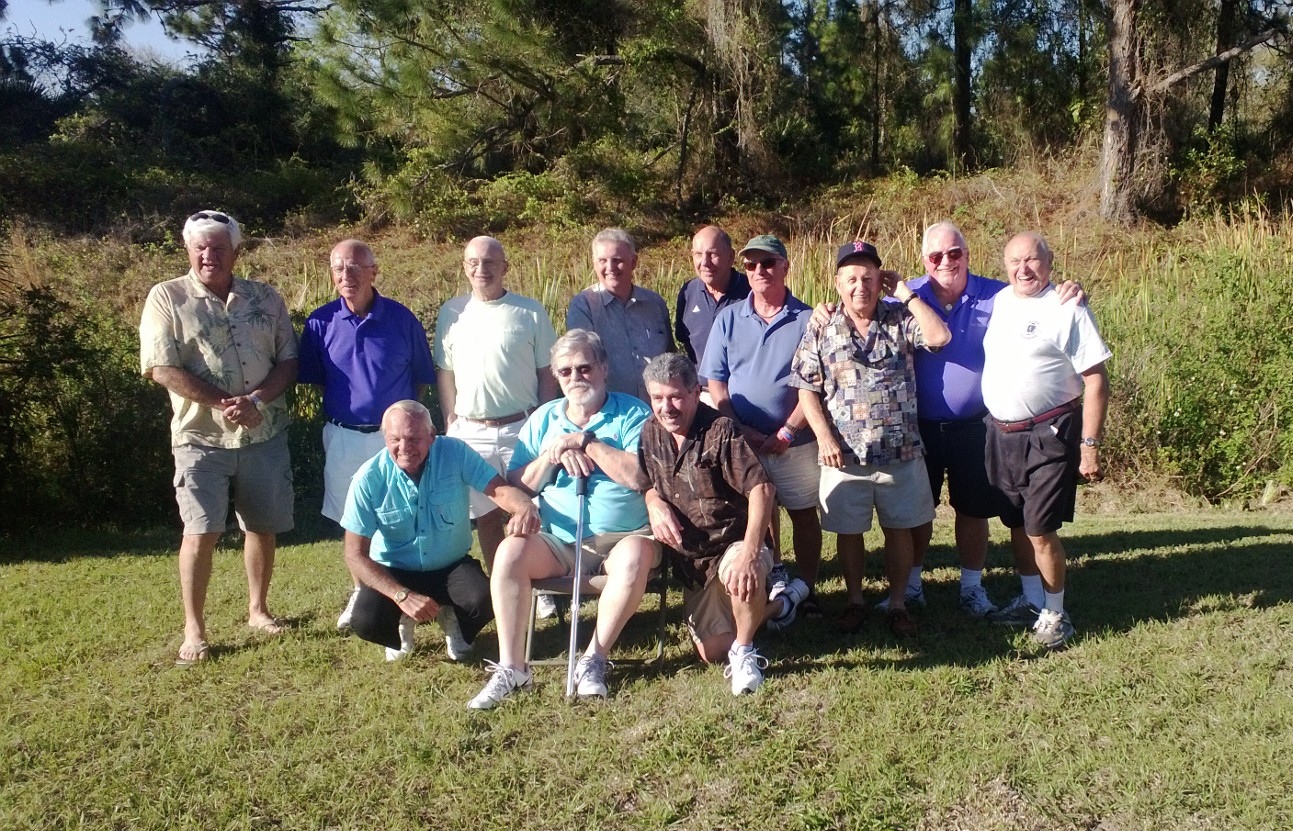 Front Row (L/R): John Mester(FDNY), Ed MacAskill, and Ken O'Connor

Back Row (L/R): Stan Kotowski, Dick Teas, Jim Marcantonio, Morgan Sheafer,
John Ruffing, Bill Hugh, Bill Phelan, Dave Sholl, and Harold Grafe
President:
Colin Walsh (ELECTED by acclamation)
Treasurer:
Chuck Anderson (ELECTED by acclamation)
Executive Board:
Paul Morrison
Ameer Moustafa
Mike Francis
PFFM Delegate:
Dave Croak
Kevin Lawson
Matt McDonald
IAFF Delegate:
Mike Francis
Paul Morrison
Matt McDonald
Auditing Committee:
Frank O'Grady (ELECTED by acclamation)
Keith Thorne-Bingham (ELECTED by acclamation)
Todd Koen (ELECTED by acclamation)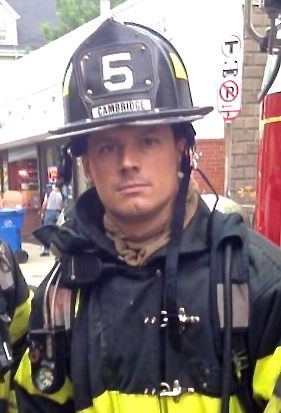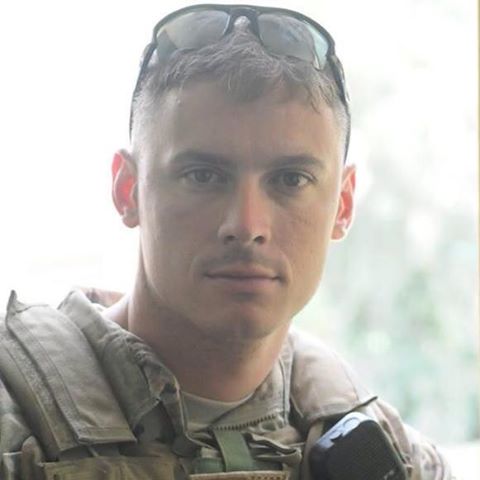 The Chief of Department regrets to announce the death of
Fire Fighter on Probation Kevin J. O'Boyle; Engine Co. 5
We said our final goodbye to our friend and brother Kevin O'Boyle. Even though we only knew him for a short time, he made such an immediate impact on all of our lives! We will cherish all of the good times and laughs that we had in and out of the firehouse. Without sounding too cliché, there's no timestamp on the bond of the brotherhood, especially when you work 24 hour shifts! We're grateful for how welcoming and comforting the members of the Salem Fire Department were to all of us. They were more fortunate to have known and worked with Kevin a lot longer than us and were nice enough to share some of their memories! It was a great tribute and final send off by his family, friends, and his fellow brothers of the fire service and military. RIP Kevin
| | | |
| --- | --- | --- |
| | Weather Report | |
| | | |
| | | |